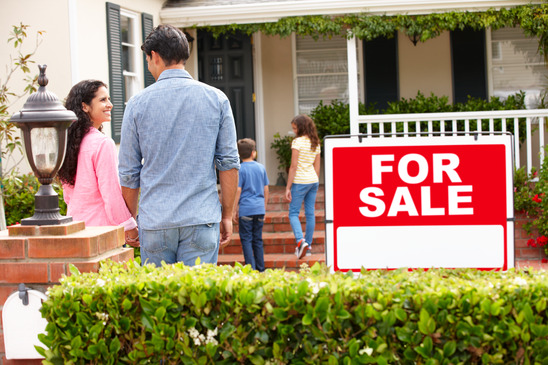 Part 2 - 14 Common Mistakes Made By First Time Buyers
Hopefully you have gotten here after reading my first blog on this subject. This article will cover the second half of the 14 mistakes commonly seen with first time buyers.
#8 Disregarding Hidden Costs
This is another common mistake that first-time home buyers often make.
If you neglect to prepare for hidden fees, you might be in for a real surprise. Closing costs are a good example of hidden fees, which usually include a number of fees that cover final housekeeping matters.
Before signing the homebuyers agreement, it would be wise on your part to determine what hidden fees are there.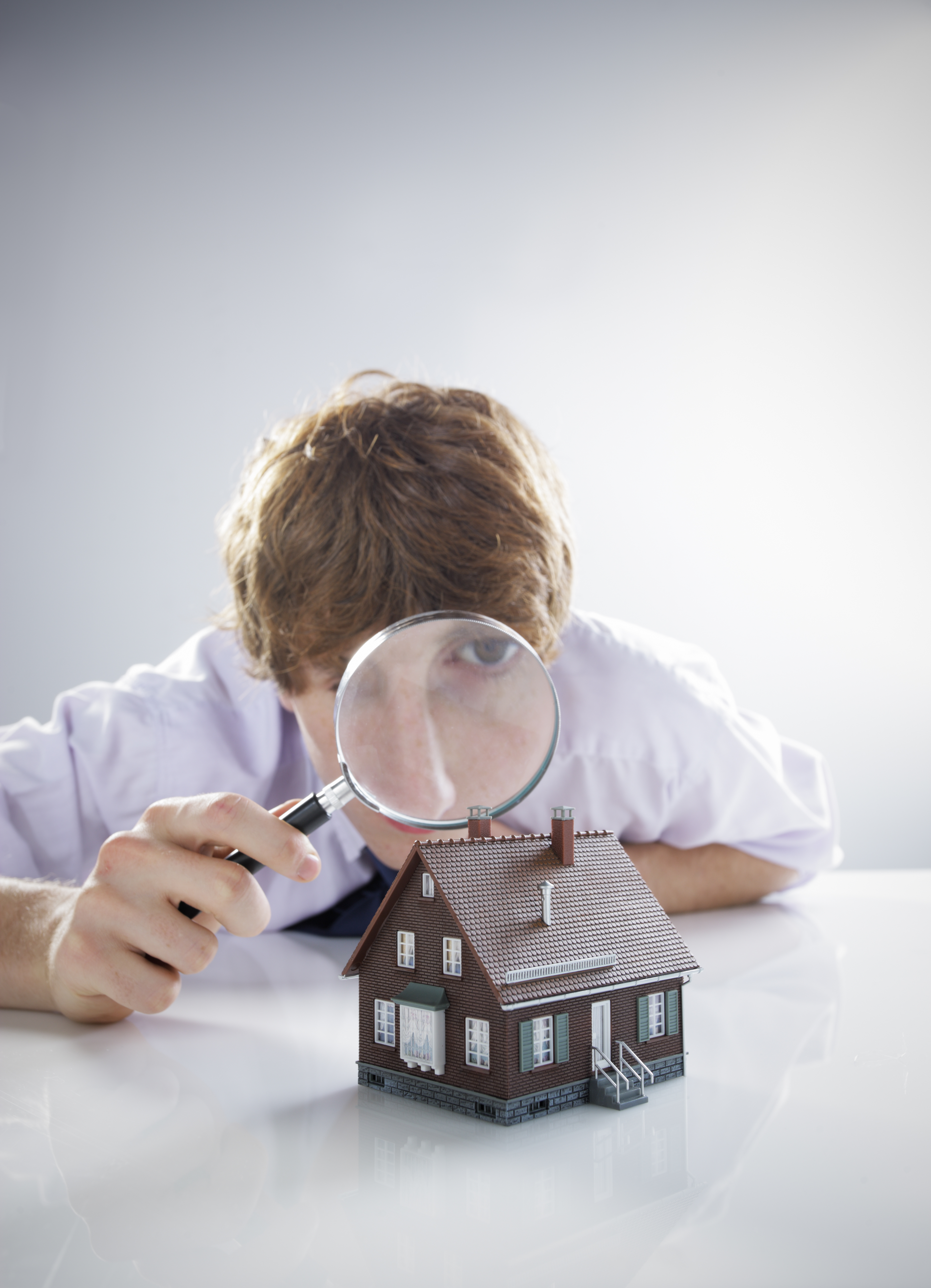 #9 Ignoring Professional Home Inspections
You will be making a costly mistake if you rely on the seller to inform you about the house problems you should expect.
Before you make any payment towards the purchase of the house, it's imperative that you first hire a professional home inspector to ascertain that the house is in good condition.
#10 Following your "Love-at-First-Sight" Gut
Not everyone or everything that you fall in love with at first sight ends up being your one true love.
A house may appear to be everything you ever dreamed of, but it might not live up to expectations.
Before following a dream house blindly, be sure to check it out thoroughly. Make sure it has all the right qualities that make it a perfect home for you and your loved ones.
#11 Being Indecisive
As Unwise as it is to rush into making a purchase, it is equally dumb to take too long without making up your mind. If you take too long to make a decision, another home buyer will take advantage of your indecisiveness and buy your dream house.
Since market trends change from time to time, you could also find out that the house you took so long to buy has a new (and higher) price tag attached to it.
#12 Relying on Online Services Only
Now that many services are available at the click of the mouse, most people have become too dependent on them.It's true that loans can be obtained online and homes can be bought online as well. But failure to establish a personal touch with lenders or home sellers could present a huge and costly misunderstanding in the future.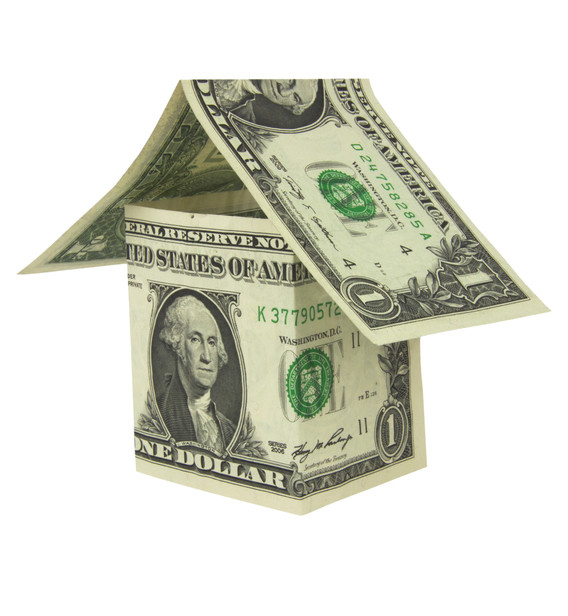 #13 Forgetting the Costs Associated With Owning a Home
Just like a car, a home requires money to maintain it. The pain of parting with your hard-earned cash will not end on the day you finish your last mortgage payment.
You have to brace yourself for other costs for maintaining a safe, secure, and environmentally friendly home. You also have to be ready to meet certain costs such as association fees, insurance, taxes, utilities, maintenance and major/minor repairs.
#14 Entering into Multiple Agreements
While it is a smart thing to compare different houses before buying, you might end up biting off a little more than you can chew. This is especially true if you meet up with sellers and make offers or promises that you don't intend to honor.
Before entering into any agreement with a seller or an agent, it's imperative you ensure that you are ready to honor your end of the deal. Remember what promises were made on both sides.
If you can avoid the above mentioned mistakes that are commonly made by first-time buyers, you will be more like a pro home buyer instead of a rookie.
Avoiding these mistakes can help you make the right choices when it comes to finding a home you and your family can take pride in. Keeping in mind the resale value will also help you avoid problems moving on in the future.