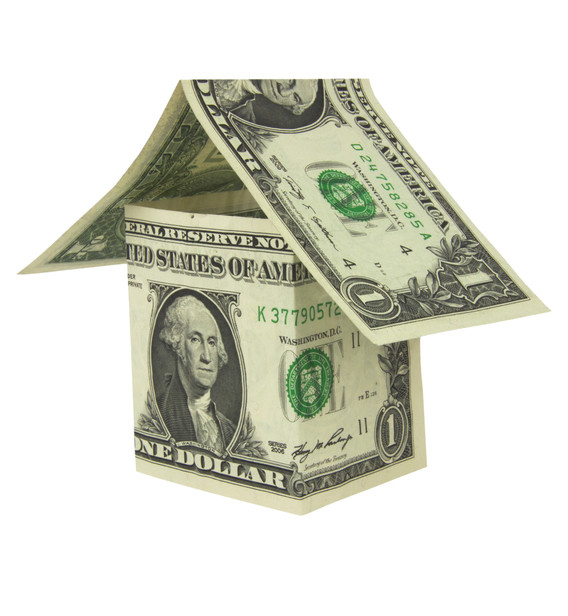 I Can't Buy Now...The Prices Are Too High
A common statement that is heard when the market is on a high, is that now is not a good time to buy. And in the next sentence you hear that they really would like to have a bigger home for their family, or they just saw a house on the market they would love to have. As we go through different stages of our lives, our needs and wants change as a result of our economic standing in society as well as the growing pains that come with the addition of children and even hobbies.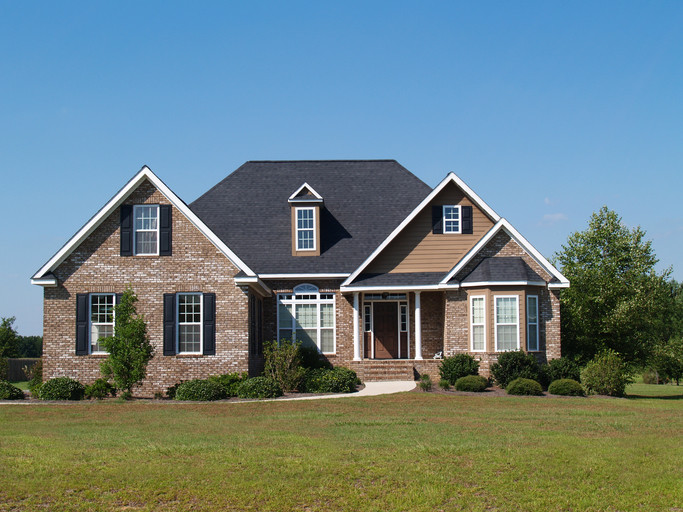 What Can we Do?
If you find yourself thinking about moving to a new home, you need to think about what we call Trading Equity. If home prices have skyrocketed for you like they have for most everyone else, then it means the value of your current home has skyrocketed as well. Hopefully you are already in the game and have your own home. So as you look at the value of your home, you realize that you have a nice amount of equity should you decide to sell. With that equity you will be able to buy into that new home. This in effect cancels out the inflated price that the home is now at. Because you sold your home at an inflated price it means that you can buy the new one at an inflated cost and you are in the same position as you were with the old house as far as equity goes.
The Variables
Now, just because you are in the same position as far as your equity goes, it doesn't mean that you are in the same position financially. If you decided to go for the bigger home, of course you will have a bigger mortgage, insurance, and everything that comes with more. This is something that you should have planned for before anything you did in your home search. All of the increases would be the same whether you made the move in the top of the market or the bottom of the market.
Does It Make Sense?
The Market is on top right now. When it will crash again, nobody knows. When it does crash, and history tells us it will, your current home will just as much as any new one you might buy. There goes the equity. So with interest rates currently close to all time lows it makes as much sense to buy now as it would when prices are low, if you are already a homeowner. If you are a first time buyer, you don't have the Trading Equity option. Consequently Buying at the top of the market is not the choice to make if you don't have to. For homeowners looking to move up or down, it doesn't matter where the market is at when you understand that you are Trading Equity.
Craig Keyser
The Keyser Team
Allstar Realty