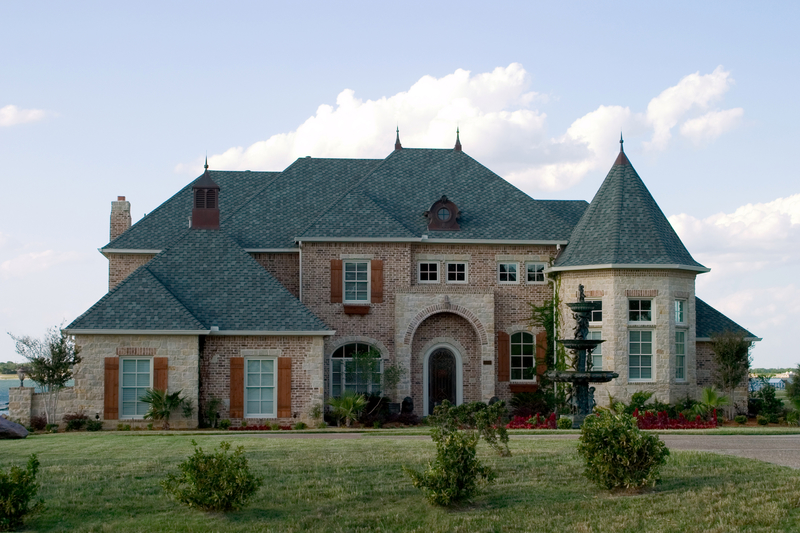 Just Imagine
Surely your mind has pondered the thought of what your perfect home would be like if there were limitless possibilities. Perhaps it has even become a reality for you. But it seems in most situations, that no matter what position in life we find ourselves in there is always something we would like to change. Homes are something that we like to improve, update, and upgrade. What is your dream home like?
The MLS is full of all kinds of homes from the low $100,000 range to the multi million dollar range. Somewhere in between there you will find a place where your dream home resides.
Are you one of the many Americans who have been sitting on the sideline of the housing market for the past 5 or so years waiting for the dust to settle? Let's talk a little about what is going on out there and what we might see in the near future.
Where Are We?
The banking crisis with all the foreclosures and short sales is now in our rear view mirror. Interest rates have been at all time lows for the past few years and are starting to creep up. But they still are at very reasonable levels. The Millennials are now becoming first time buyers with a vengeance. This along with the interest rates has carried the builders on a non-stop building spree. And a low inventory of existing homes has helped push that along even more.
Current homeowners for many different reasons have chosen to sit tight in their existing homes. People have been leery about stepping into a new situation of a bigger home and mortgage. When we witnessed all the foreclosures and sad situations for families on every level of society, we became more conservative. Very similar to the attitude the people took after the great depression. But there is now a pent up desire to look at moving and possibly finding that dream home. Are you one of those? If you are, how should you approach the task, keeping in mind the times we have just gone through?
If you think you are ready to explore the prospect of your new dream home, the first thing you should do before you ever look at your first home is to find a good lender. We recommend finding a good mortgage broker. Your bank or credit union may be the option you are most comfortable with, but it will be worth your time and money to compare them to a broker who usually has access to many other sources of money besides just the funds of one institution. It could save you a lot money. Working with your lender you will be able to determine exactly how big your dream can be. Now when you start the search process with your Real Estate Professional you can focus on the homes that will fit your dreams and your pocket book. There can be a real let down if you first locate your dream home and then you find out that you can't qualify for the loan. Your Lender first, remember that. If you are afraid of the inflated prices you find on the market, remember that your house has also become inflated. So when you do find your dream home, you will be trading equity as you sell your home and purchase the new one. Essentially you will be in the same position with your inflated equity as you were in your old home
The Hunt Is On
As you begin your search there are some tools you can't be without. A good Real Estate Professional will be a must. As a buyer this will come free to you as the seller always pays the commission to the agents involved in a transaction. If you are selling as well as buying, you can usually work out some kind of a discount if you will be both buying and selling with them, just ask. With a professional on your side you will have assets that will make the process much easier. They set all the appointments and will help you through all the contract work that comes with a Real Estate sale. A good professional will usually have an internet search site for you to find all the listings from any broker in the state. They give you features like saved searches, and hot lists which will email you any new listing as soon as it comes on the market. This will give you a head start on any new listing that might qualify as your dream home. These sites will have all the google map features and you can even take a street view look at the neighborhood before you ever go see it. Pictures in and out of any home are standard as well as school info and the listing history which shows any changes over the history of the listing.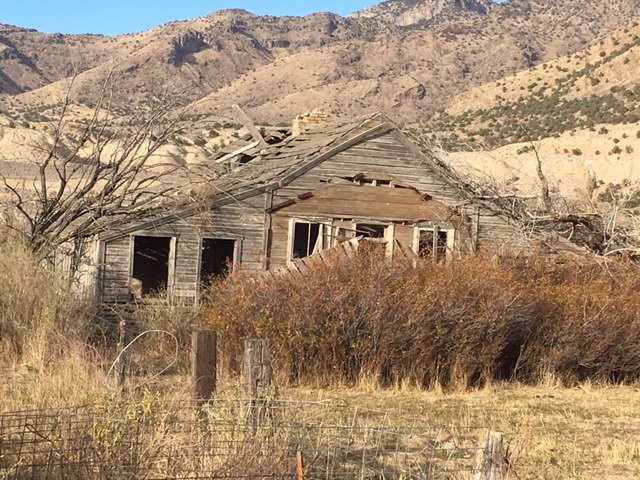 One Man's Dream is Another Man's Nightmare
Now that your hunt is on, it will be important to know what it is you are looking for. When you see it, you will know it. You will have certain things that are not compromisable like a garage, two or 3 car. A great room, large kitchen or master bath. A fixer-upper or not. So many things will be different for each buyer. Make your list and and come to an agreement with your partner on what things you have to have. Then even with that, keep an open mind as you go on your search. You will end up tweaking and adjusting your parameters as you go along. A lot of people are looking for a home that they can acquire for a great price that needs fixing up, hoping they can turn the ugly duckling into a beautiful swan. There are dangers in this if you aren't experienced in the trades it will take to transform the beast. Know your limitations before you ever make an offer on a fixer upper that could turn into a money pit and your worst nightmare.
Follow Your Heart
It is important to use your head when you finally find a house that could possibly be the dream home you have been looking for. But even more important than that will be to listen to what your heart is telling you about the selected house. Sometimes everything looks good on paper but something doesn't feel right. Perhaps the neighborhood isn't quite what you were looking for or the landscaping will all have to be redone, or the neighbors might have dogs that could be a problem down the road. There are many things that don't show on paper but could take the shine off that dream home purchase. Consider everything and if you still feel good about it, welcome to your new dream home!
Craig Keyser
The Keyser Team
Allstar Realty