Remodel or Move?
Today let's talk about the Pros and Cons of remodeling your present home or moving to a new one. We are not considering the situations that require a relocation because of work or similar circumstance. Instead, I'll focus on the time when people just want a change of their surroundings. It could be your home needs upgraded or enlarged, or you want a different experience in a new area.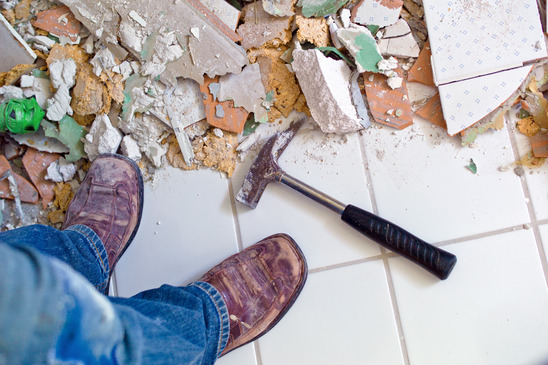 Cons of Remodeling
Depending on the scope of what you want to do, are you ready to live through the mess of remodeling while still living in your home? It may even require that you live in a rental home while yours is remodeled. Are you planning on doing some of the work yourself? Do you have the time for that? Many times when an owner takes on things himself, it can become one of those "I did it myself" homes. When it comes time to sell, it can draw down the price if the quality is obviously not there.
Is the cost of the remodel justified by the increase in value to your home? Some things we do to improve our homes will not return the amount spent on the improvements.
For the non do-it yourselfers finding a good contractor will be critical and sometimes hard to do. Some legwork will need to be done to find the right fit for you.
Cost on a remodel is a moving target as the project moves along. Things always change as you open things up. You can usually figure on spending 15% to 30% more than you planned on originally.
Pros of Remodeling
You love your home and neighborhood and everything else about where you live. You just want to upgrade the finishes on your home to freshen everything up. A remodel will give you a new lease on life in your present location. A new bedroom addition will make all the difference for your family. You don't have to worry about moving all your household items as you can move things from room to room as the project progresses.
A remodel for the person that has skills in do-it yourself projects will be able to save some money even if it is just removing the old materials that will be replaced.
A remodel can provide you with the home you want without changing everything else around you.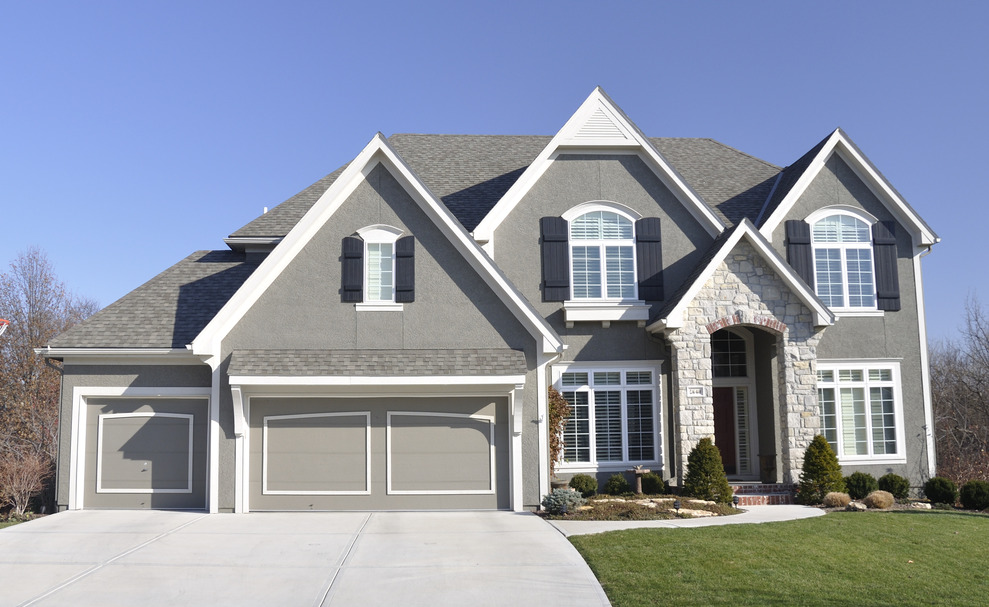 Cons of Moving
First of all, moving is a lot of work. Depending on how long you have lived in your home and how much stuff you have accumulated, moving can be a daunting task.
You like your current location, so changing that will present many challenges as you leave good friends and great neighborhood amenities. You know the schools in your area, how will the new ones measure up?
You don't like change so this will be one of the hardest things you do in your life.
You have to sell your home, will it sell quickly or take forever? Will you be able to get the equity you need out of your home?
What will the new neighborhood be like, will you be welcomed?
Is there anything on the market that you like? Will this be a move up to the home you have dreamed of, will you be settling? Will you have a longer commute?
Pros of Moving
Moving to a new home first of all will provide a great new adventure. New home, new location, new friends and experiences.
More space for the family or less in the case where you have raised your family and you are downsizing. You finally have your dream kitchen or the workshop you have always wanted. You found the bigger lot where your kids can run, and a garden will be perfect.
The commute to work may be closer now, which means more valuable time with the family. A fresh new start for everything. Change can be very refreshing.
Which One For You?
If you are faced with the decision of whether to move or remodel, consider all the things that pertain to you. Figure out what your motivation is to make such a change for your family. Will a remodel satisfy the demands of your family for years to come or is it just a bandaid? If you are happy with your present environment and don't feel like you are up for all the changes that come with moving, you will want to explore the possibility of getting everything you want with a remodel.
If you feel you just want a change of everything as you have outgrown your house in many ways, moving will be a great option for you. You have a neighborhood you have had your eye on, a bigger home and maybe even that third car garage, will fulfill your dreams. A chance to start fresh, make new friends, and maybe better schools.
Every situation is unique so you will be the one to ultimately make the choice of remodeling or moving…..Good Luck
Craig Keyser
Keyser Team
Allstar Realty