A Word To The Wise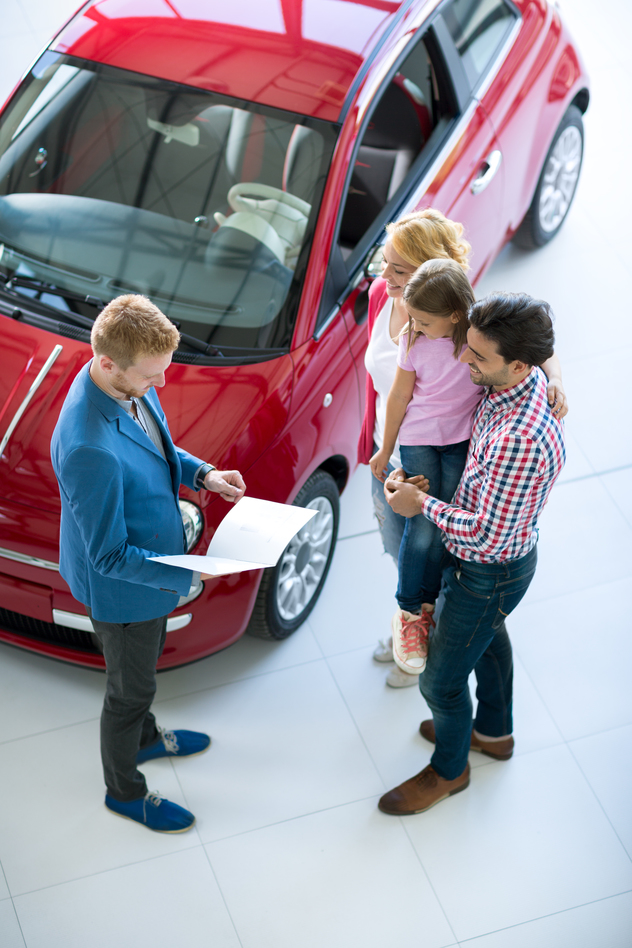 This blog won't be long, but because I have seen it happen too many times it will be something you will want to remember.
Everything On Track
You have your new home under contract and everything is going great with your inspections, your lender tells you everything looks perfect on the financing end of it as well. The appraisal came in great and you are excited to be getting to the final days before closing. Now your thoughts turn toward how all your old stuff just won't work in your new home. Even your car could detract from your new image. No problem, you have saved for years to prepare for the new home purchase. Although all your cash will be used up in your down payment, your credit is great. It's the big car sale of the year and they are offering 0% interest on the car you have had your eye on. You'll be able to handle the payment even with your new house payment. Perfect, it's a deal. Now, about that furniture, the sales are on and with in store financing, this is a no brainer. So you make the purchase.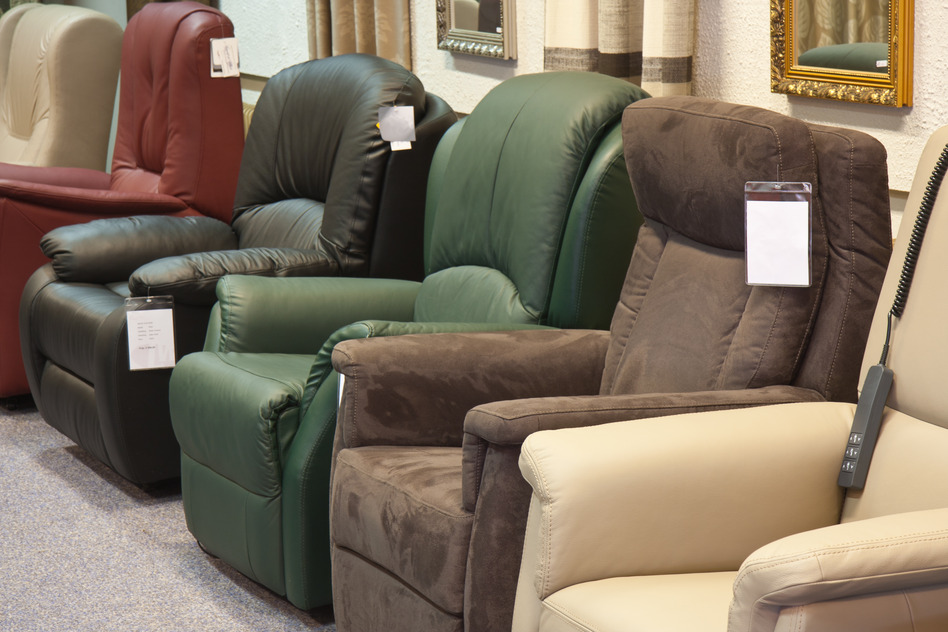 Who Knew??
Just before issuing the "Clear to Close" directive to the Title company, your lender will do one last credit check. Presto, your new purchases show up and they inform your mortgage officer that you no longer qualify for your new home loan. The deal is off. Your new debt to income ratio pushes you below the minimums for the home you love.
We see this mostly with first time home buyers where in our area today, a starter home will be in the $325k to $350k range. Even with a 2 income household it can be very difficult for first timers to meet the minimum debt to income ratio needed to qualify for a loan of this size. Now you pile on a new car or house full of new furniture or other large purchase, and you just can't qualify.
Not picking on first time buyers totally as this can happen to anyone purchasing a new home. If you just sold your present home, you are probably upsizing and it might possibly keep you close to the minimum ratio to qualify because of the bigger purchase price, even with a boat load of equity coming from your last house!
Don't Do It!!
So unless you want to live in your new car or in a storage shed on your new furniture, hold off on any large credit purchases until after you are in your new home. Consult your mortgage officer about any credit purchases you are considering before closing. Don't think that it won't matter, or they won't turn you down because you are a little over the line. They will, they are the ones with the money and their decisions are based strictly on numbers, no heart involved. So do yourself a favor and keep that card in your wallet till the smoke clears.
Craig Keyser
The Keyser Team