Does it Matter When I List My Home?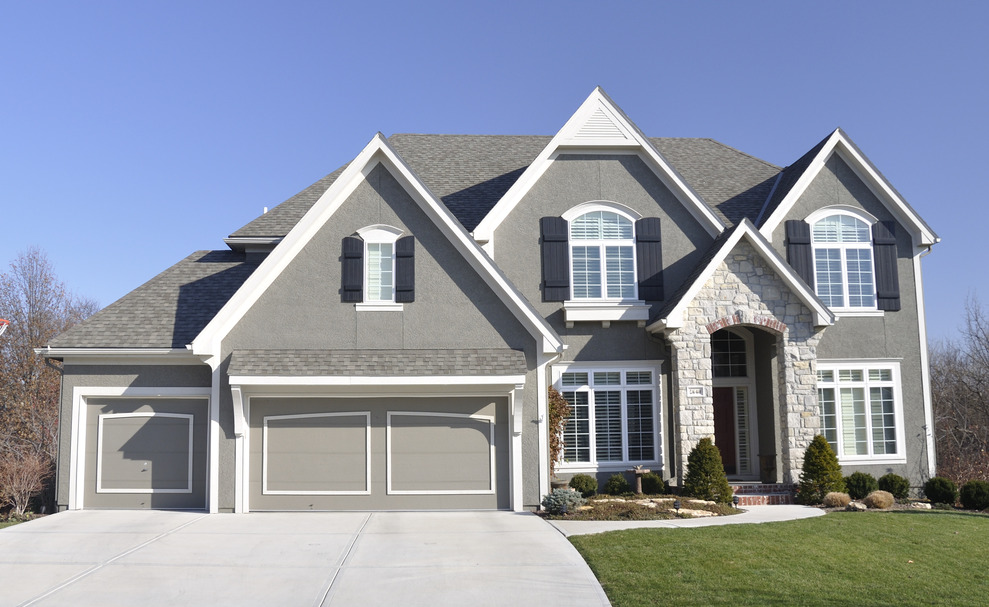 As you consider the possibility of putting your home on the market, the question will always come up. When is the best time to list your Utah home? Many things need to be considered in listing a home. Let's consider some of these.
Consideration A: Why are you selling your home?
You need to have a clear understanding of why you are considering a move at this point in time. This will help you to decide when is the best time to list your home because if your reason why has anything to do with the Utah housing market's natural cycle, your sale will be affected. Some factors are tied more closely to the real estate market's cycle, such as school years starting and ending. Your job may be relocating you during the winter season, which is a slow season for buying and selling in Utah. Retirement happens at any time of the year, but listing your home for sale just 2 months earlier or later can make the difference in getting a much better market for your sale. If you are highly motivated, you may not have that option, but there are still ways to optimize your chances for a great sale. The timing of upsizing and downsizing are typically time bound within a window. A good strategy can make a big difference in how many buyers your listing attracts. Be honest with yourself about what the reason might be and we'll talk about the timing.
Consideration B: Catching the Initial Surge in interest
No matter what time of the year your house is listed, there is a period in the first three weeks when there is a surge of buyers requesting to see your home. After this period you will notice a slowdown in showings. Because of this it is critical that you work closely with your Real Estate professional to price your home right. Listen to their recommendations and consider the comparables they will provide for you. Any home will sell if it is priced right.
You probably have an idea of what price you want to get out of your home, However, it may be in conflict with what the house will actually sell for. If a home is priced too high, a lot of buyers will either avoid seeing your home or they will make an offer on a different home as they consider you unreasonable in your asking price. They will possibly choose not to offend you by offering what the home is really worth.
By pricing your home competitively you will likely see an offer within the first three weeks of listing your home.
Consideration C: The changing seasons of Utah
Different areas in Utah will have different active periods for home sales. In the Heber Valley we have winter months in which home sales slow down dramatically. As Spring gets closer, you need to be ready to put your home on the market. March through November are the hottest months for you to get your home sold. The spring surge comes as people want to get into their new home and be settled for the new school year. It usually takes 30 to 60 days to complete a sales contract on a home if there is a new mortgage involved.
In areas like St. George, Utah, They will also see a surge as the "snowbirds" flock to the area for the winter. Each area has a different set of considerations. Park City's housing market booms in the winter because it attracts skiers from around the world.
Sometimes people may need to list a home at a time when buyers are few and far between. If this is the case, pricing will be most important. If you make your home a great deal, anytime you list will usually bring a buyer. It only takes one.
Consideration D: Using The Multiple Listing Services (MLS)
What a powerful tool we have in the MLS. There are several Multiple Listing Services (MLS) in Utah. The largest in the state is the Wasatch Front MLS. Park City has their own as does the St George area. The Wasatch Front MLS can be viewed by all Utah realtors. It is wise to use the local MLS as well. Get all the coverage you can. Most Real Estate Professionals have a web site similar to utahpropertiesonline.com that they provide for their clients. With these sites you get full access to all properties listed in the Heber Valley and the rest of Utah. Whenever a home is listed in your area, the buyer will get an email with the new listing. Another thing that happens with these sites is that the price changes of your listing are sent out on hotsheets. Potential buyers will get an email with new listings and price changes.
By listing your home with a Realtor, you have this powerful tool working for you. It sends out your home to thousands of realtors and their clients. Every time you make a price adjustment it is like listing your home again and putting it at the front of the pile for people to see. Don't underestimate the power of the MLS in bringing potential buyers to your home. Once they get there, it will be up to you to have a shining jewel that will bring on an offer.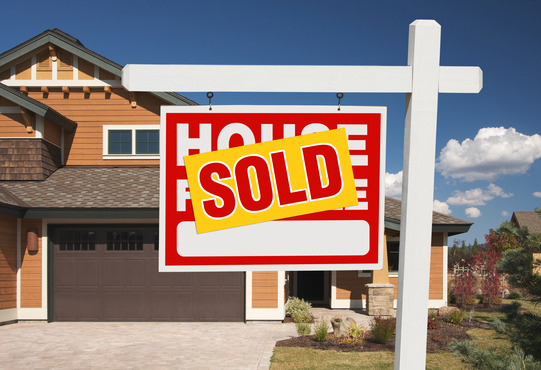 In summary, there are times to list that are better than others. If your reason for listing your home is something that forces you to sell at a slower time, don't be discouraged. With the right marketing and pricing, you will get a buyer.
Craig Keyser
The Keyser Team